A cell stretcher, or Cytostretcher, is designed to simulate the stretching that takes place in vivo.
Stellar Scientific offers two cell stretching instruments from NanoSurface Biomedical.
The NanoSurface Cytostrecher is a stand-alone device that is small enough to sit on the bench or inside the cell culture hood.
The NanoSurface Cytostrecher LV works in conjunction with an optical inverted microscope and allows the user to control temperature, humidity and CO2 to replicate growth inside an incubator.
Both devices are programmed with the NanoSurface Operational Mechanics Interface - NaOMI to enable complete control of stretching parameters and cyclic strain for maximum investigative flexibility.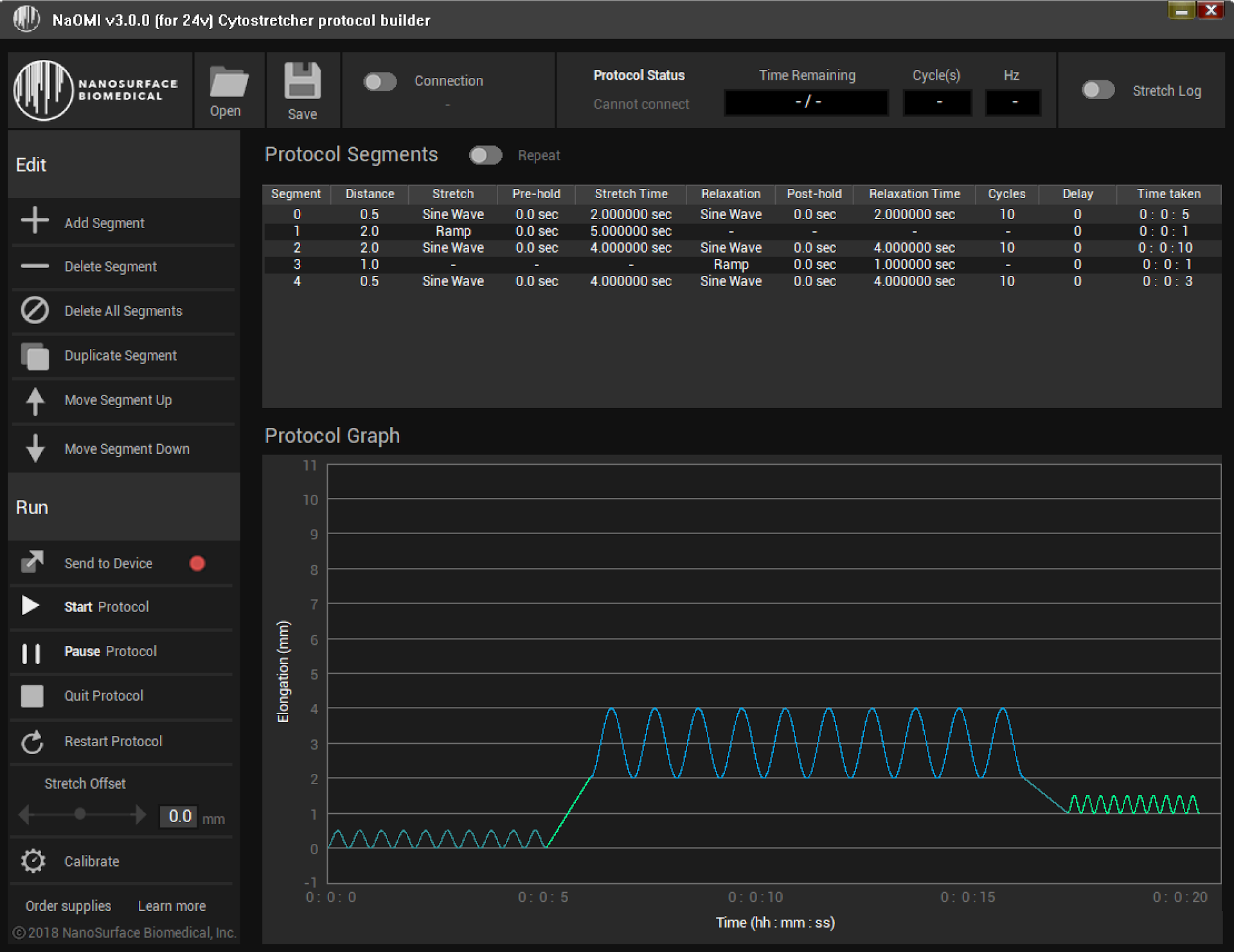 Cell stretchers work together with our Nanopatterned Cell Stretching Chambers.

Compare
There are no products listed under this category.